26 Easy Southern Food Recipes
These Southern comfort food recipes are the perfect way to sample Southern staples without leaving your kitchen.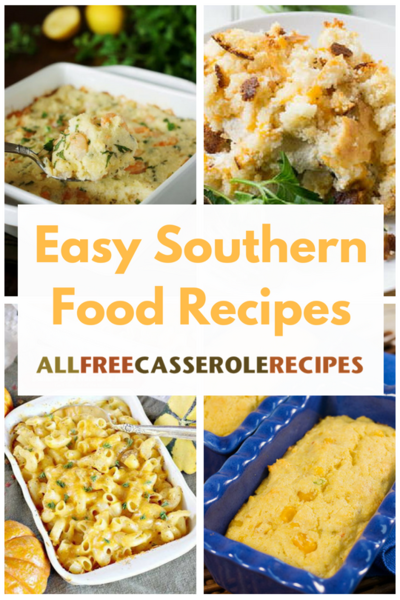 The most unique quality about Southern food recipes is that they really give you a taste of what Southern hospitality is like. Sometimes, they can be comforting, like a nice warm plate of cornbread or some baked mac and cheese. Other times, Southern food recipes can give you a much-needed kick, like when they use spicy barbecue sauce or green chilies.

To give you a taste of that famous Southern hospitality without having to buy a plane ticket, we've provided 26 Easy Southern Food Recipes for you to try in the comfort of your own home. From Chicken Dumpling Casserole to Cheesy Grits and Smokey Grits Casserole, all of these meals include the traditional staples that make those Southern cooking recipes so easy to fall in love with.

If you look at the traditional Southern food recipes we've listed below, you'll notice that we've included quite a few chicken and mac and cheese recipes. Even though you can get chicken and mac and cheese just about anywhere, you won't quite get them like you would in the South, where they're loaded with ingredients like butter, bacon, ranch dressing or hot sauce (just to name a few).

We've also included some Southern recipes for corn casserole, which is one of the most comforting side dish recipes there is. And of course, our list of 26 Easy Southern Food Recipes wouldn't be complete if we didn't include grits, one of the biggest Southern staples. Whether loaded with cheese or mixed with seafood, we think you'll find that these dishes are packed with flavor and warmth.

To sweeten things up, we've rounded out our collection with some recipes for dessert. These sweets are the perfect way to end all soul food meals. Cook your way through our collection and sample the best Southern food recipes!
Table of Contents
Southern Chicken Casserole Recipes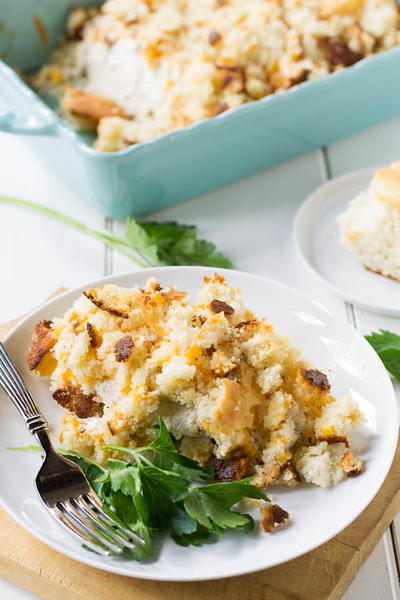 We'll bet you've never had chicken like this before. Whether you choose a recipe with cornbread, dumplings, or biscuits, these Southern chicken casserole recipes are guaranteed to knock your socks off.

The next time you're craving a heartwearming casserole, give one of these Southern dinner ideas a try. If the only Southern chicken recipe that comes to mind is fried chicken, these incredible chicken bakes will change your mind!
Southern Baked Mac and Cheese Recipes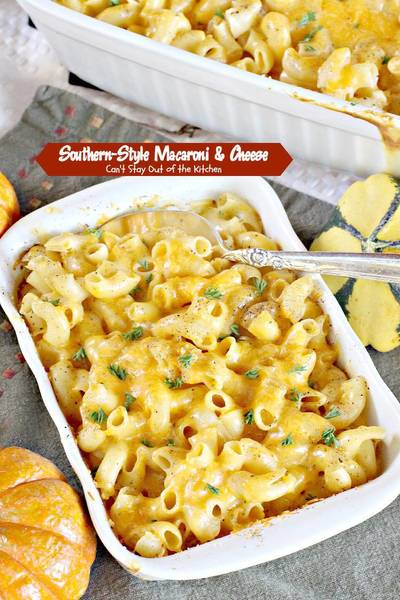 If you're looking for a good dish packed with flavor, you have to try some of these Southern comfort recipes for mac and cheese. They're loaded with goodies like bacon, ranch and, of course, lots and lots of melted cheese.

Sometimes there's nothing better than a cozy scoop of macaroni and cheese. While mac and cheese is typically a side dish, these recipes are so good they just might steal the show!
Simple Southern Recipes for Corn Casserole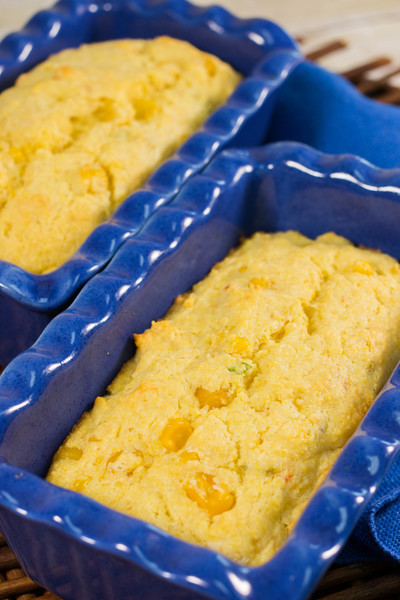 A Southern dining room table wouldn't be complete without one of these traditional corn side dishes. If you've never tasted cornbread fresh out of the oven, baked with creamed corn and fresh green peppers, then you don't know what you're missing.

Whether you try corn pudding or corn casserole, these recipes are sure to bring some sweetness to your dinner. Any of these corn casseroles are sure to be a hit! Corn casserole is the perfect combination of sweet and savory, so what's not to love?
Southern Grits Recipes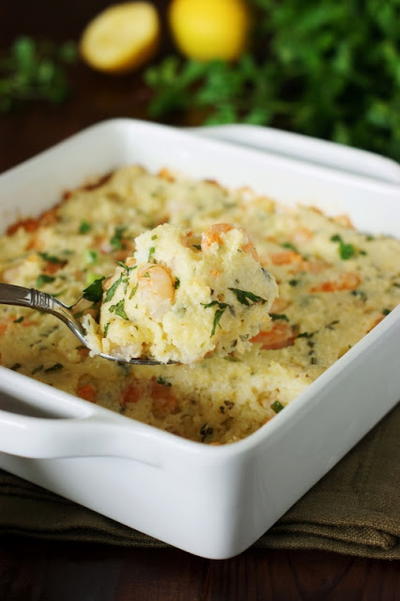 To really get a feel for Southern food, recipes with grits are the way to go. Grits are such a versatile ingredient that they work well with cheese, shrimp, collard greens, sausage, and even ham.

We recommend you try some of these shrimp and grits recipes, in addition to others. Grits are a go-to meal down South, and since several of these recipes are packed with delicious cheese and collard greens, it's easy to see why.
Easy Soul Food Recipes for Dessert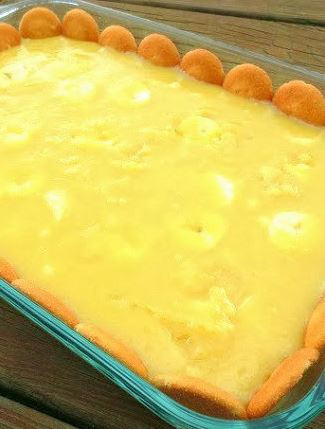 No Southern meal is complete without a homemade dessert. These soul food desserts are the perfect way to round out your dinner.

Try banana pudding, peach cobbler, or pecan praline cake for a taste of the sweet treats the South has to offer. These classic Southern desserts are simple to make, but taste incredible.

If you're looking for dessert recipes that are both decadent and comforting, you've found it in these easy dessert casseroles.
What's your favorite Southern comfort casserole?
Your Recently Viewed Recipes