18 Recipes for BBQ-ing Up a Storm: Casseroles, Sides, and Desserts
Summertime is barbecue time. When the temperature hits 80 degrees, it's time to pull out your grill and invite your closest friends to a nice BBQ. No matter how many times you barbecue - once a summer to every other weekend - it's always nice to try new recipes.

This collection of 18 Recipes for BBQ-ing up a Storm Casseroles, Sides, and Desserts will revitalize your BBQ parties. You'll find delicious main dish BBQ casseroles, delectable side dishes, and summer desserts that will hit the spot every time. Make the most out of summer by making these recipes.
Table of Contents
Recipes for BBQ Casseroles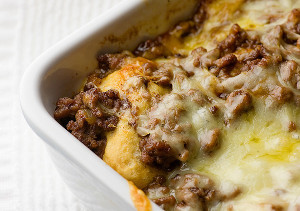 Barbecues always bring everyone out for a good time and for some good eats! Peruse these barbecue casseroles that are sure to satisfy both young and old. From BBQ-inspired lasagna to a BBQ Chicken Cornbread Bake, these casseroles evoke all of the bright and summery fun of the season!
Side Dish Recipes for a BBQ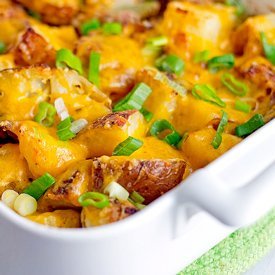 What is a barbecue without all of the delicious side dishes? Honestly, the sides are usually the best part of any summertime feast. We have some of our best dishes to show you including these Delicious Baked Beans and this incredible Dump and Bake Overnight Macaroni and Cheese. So, what are you waiting for? Get cooking!
Summer Dessert Recipes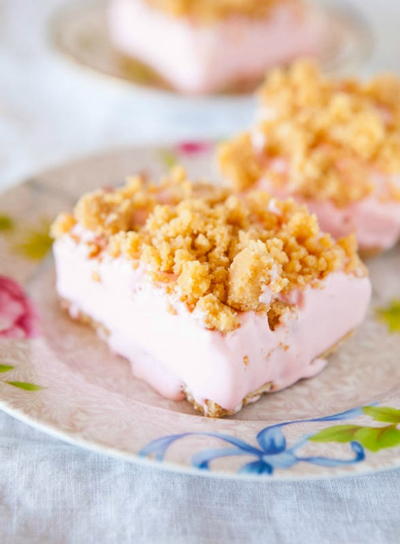 Your Recently Viewed Recipes