17 Zucchini Casserole Recipes
These zucchini casseroles help you make the most of this versatile vegetable.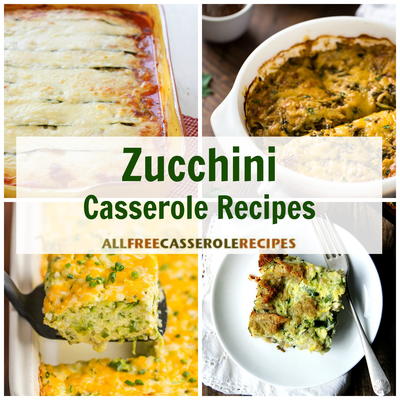 Zucchinis are in season from May to August, so we're going to help you get the most out of zucchinis this summer!

We'll show you how to make both meaty and meatless zucchini recipes in this collection of 17 Zucchini Casserole Recipes. From a basic zucchini casserole to a creative vegetable pie with zucchini crust, you'll learn how to make spectacular recipes that make your zucchini shine.

Whether you're looking for a complete meal, a side dish, or anything in between, you'll find a delicious recipe that fits the bill. There are plenty of options with these recipes with zucchini. If you wanted to, you could have a zucchini casserole for breakfast, lunch, and dinner!

Any of these easy casserole recipes with zucchini would be a great option to serve at a summer potluck or party.
17 Zucchini Casserole Recipes
Table of Contents
Meaty Recipes with Zucchini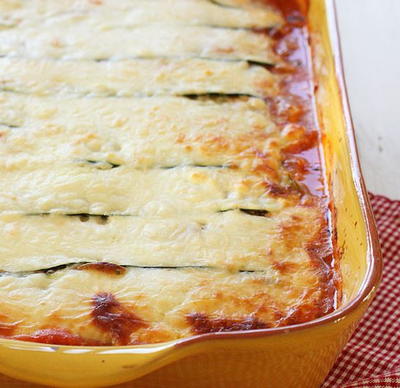 Casserole recipes with zucchini are typically vegetarian side dishes, but here are five meaty main dish casseroles that feature this green veggie. You'll find that zucchini pairs well with chicken, ground beef, and even ham. Discover multiple ways on how to incorporate zucchini into your dinner menu. These easy zucchini recipes are sure to make their way into your weeknight meal rotation.
Vegetarian Recipes with Zucchini
In these six recipes with zucchini, this veggie acts either as the star of the show or as a best supporting actor. Either way, it works. You'll soon discover that this summer vegetable can hold its own in a side dish recipe or a vegetarian main dish. Check out each fabulous recipe and then make them for you and your family. These vegetarian recipes are all very light, but we guarantee that they will satisfy your appetite.
Zucchini Side Dish Recipes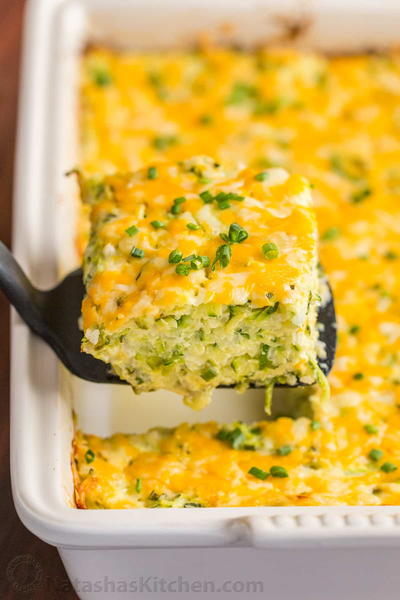 If you're looking for more ways to incorporate zucchini into your cooking, look no further than these side dish recipes with zucchini. These recipes are tasty ways to include more vegetables in your diet.
Your Recently Viewed Recipes