Top 100 Easy Casserole Recipes: Your Favorite Casseroles in 2016
Join us for a look back on the most popular casserole recipes of 2016.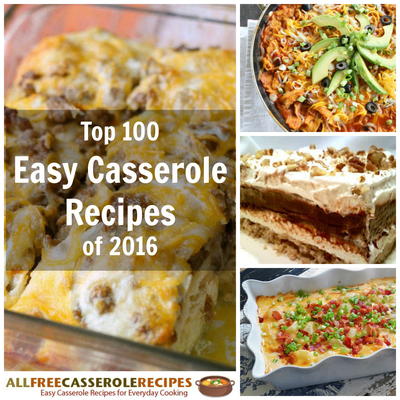 It's been a great year for casseroles, so we thought we would share the year's most popular recipes. The recipes you loved in 2016 were a mixture of time-tested classics and new favorites. We've assembled this collection of the Top 100 Easy Casserole Recipes: Your Favorite Casseroles in 2016 so you can reflect on the best recipes this year had to offer, while also finding some new casserole recipes to try. Peruse our collection of breakfast recipes, ground beef casseroles, easy dessert recipes, and much more.

Try a recipe or two and get a taste for the year's most popular recipes. After all, these recipes were deemed the most popular by the most valued critics: the readers! Enjoy our casserole collection below and make next year the most delicious one yet.
Table of Contents
Breakfast Casserole Recipes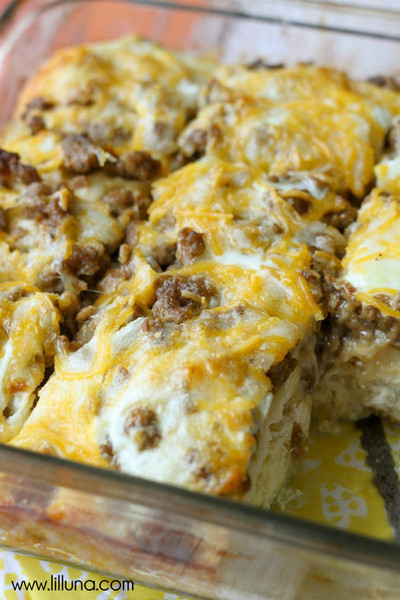 Breakfast is the most important meal of the day, and we have you covered. Whether you've craving a breakfast casserole that's savory or sweet, you'll find the year's most popular recipes below. Tater tots, crescent rolls, and cream cheese are just a few of the wonderful ingredients in these recipes.
Craving more breakfast recipes? Be sure to check out our free, printable eCookbook,
Chicken Casserole Recipes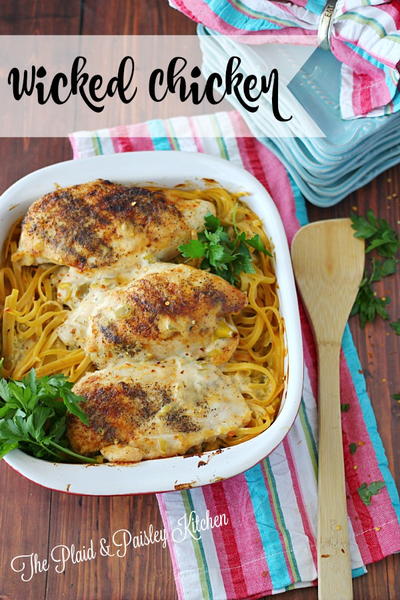 Chicken is one of the most popular casserole ingredients and this collection reflects just that. You'll find slow cooker recipes, pasta casseroles, and even a few wickedly delicious casseroles here. Cook you way through these chicken casseroles and your family will be so glad you did.
Ground Beef Casserole Recipes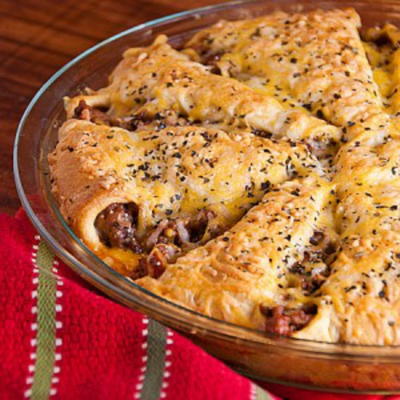 Ground beef was one of your favorite casserole ingredients in 2016, so take your pick from the most popular ground beef casseroles of the year. Whether you're looking for a German recipe, a casserole topped with biscuits, or even an Amish casserole, we have all those and more right here. These reader-favorites are sure to please the whole family.
For more ground beef casserole recipes, peruse our free, printable collection of
Italian Casserole Recipes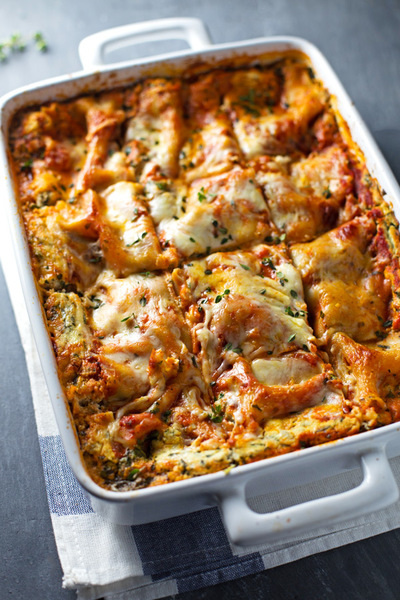 Pizza, pasta, and chicken Parmesan are just a few of the recipes that come to mind when you think of Italian casseroles. Whether you're looking for a budget-friendly alternative to ordering pizza or you want a homemade dinner recipe, you'll find our most popular Italian recipes below. Try one of these recipes for dinner tonight - you'll be glad you did!
Mexican Casserole Recipes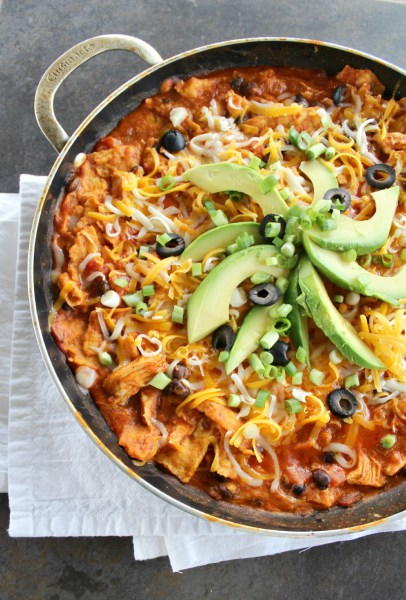 You can't go wrong with Mexican food, can you? Whether you love recipes with ground beef, chicken, or even meatless Mexican food, you'll love these casserole recipes. Your family will be begging you to make these easy casseroles again and again.
Pork and Ham Casserole Recipes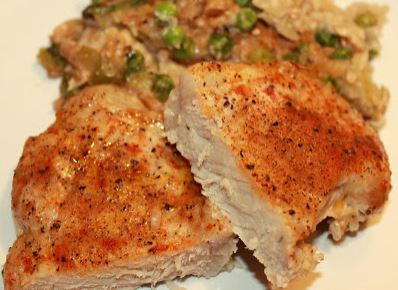 If your go-to casserole ingredient is ground beef or chicken, these recipes will help you break out of the dinner rut. Here, you'll find casseroles with ham, pork chops, sausage, and much more. If you're in search of a delicious recipe for breakfast, lunch, or dinner, the quest ends here.
Easy Side Dish Casseroles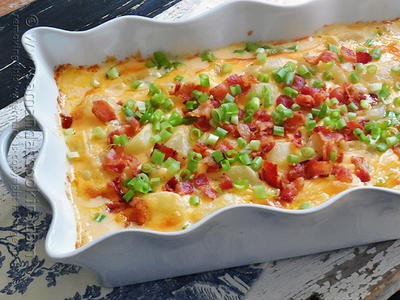 Side dish casseroles are the perfect way to complete a meal and were practically made for potlucks. You'll find the year's most popular side dish casseroles to make and share with your friends and family. Find creamy potato casseroles, cabbage casserole, and even a recipe for biscuits below.
Cheesy potatoes are the perfect dish to take to a potluck. For recipe inspiration, check out our collection of
Recipes for Dessert Casseroles
No meal is truly complete without dessert, right? Whip the perfect end to your meal with our most popular dessert recipes of the year. Whether you're craving a bread pudding recipe, poke cake, dessert bars, and even fruit cobbler, you'll find great recipes below. These desserts are so good, you might not want to share them!
Other Easy Casserole Recipes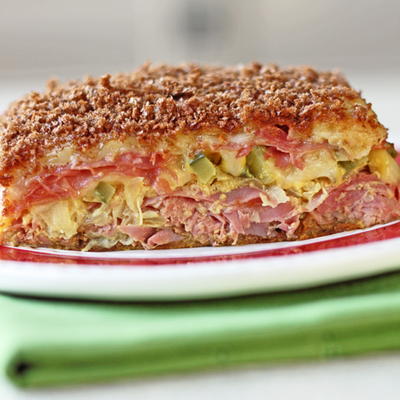 If you're looking for something truly special, try one of these casseroles. Corned Beef and Cabbage Casserole and or Baked Reuben Casserole would be the perfect way to celebrate St. Patrick's Day. If a classic casserole is what you're after, then you will love Vintage Tuna Noodle Casserole. For those that enjoy meatless meals, Chinese Noodle Casserole is a perfectly delicious dish made right in our own Test Kitchen!
Your Recently Viewed Recipes