28 Easy Thanksgiving Side Dishes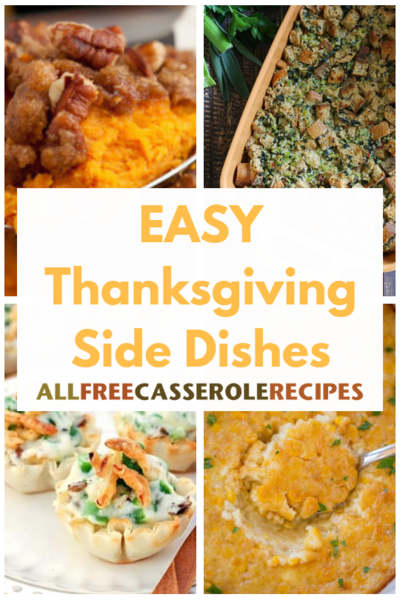 Thanksgiving is the time of year to reflect on what you are thankful for. Hopefully our guide, 28 Thanksgiving Side Dish Recipes, will be on that list. We have put together a collection of a variety of Thanksgiving side dish recipes! There are green bean casseroles, stuffing recipes, mashed potatoes, and more. We hope you find what you are looking for. Some may even turn into dishes you make every year.

While each family has their own holiday traditions, don't let your Thanksgiving dinner get stale. Keep the turkey the same for those traditionalists, but mix it up when it comes to the side dishes. The sky's the limit! There are plenty of variations on your favorite recipes. Many of these side dish recipes are Test Kitchen-approved so that your Thanksgiving dinner will be a guaranteed success.
Table of Contents
Green Bean Casserole Recipes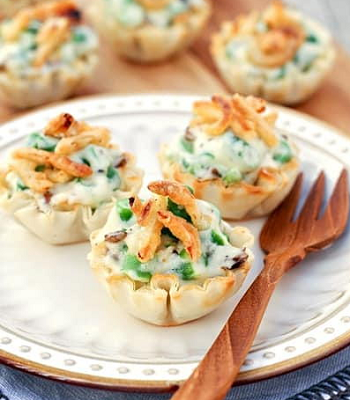 Among your Thanksgiving side dish recipes, there has to be one for green beans. Here are some great options. One is just like the famous green bean casserole with French-fried onions, except it doesn't use cream of mushroom soup. The other excludes any mushroom flavor, so if you're not a fan of mushrooms, this recipe's for you. Others include special, homemade versions of the iconic casserole that will remind you of your childhood.
Thanksgiving is a time spent enjoying good conversation and food with friends and family. But what do you do with all of those leftovers? 19 Thanksgiving Leftover Recipes
Thanksgiving Stuffing Recipes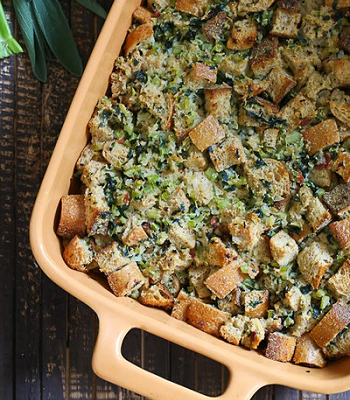 It wouldn't be Thanksgiving without stuffing. Here are some good choices. They contain cranberries, pasta, artichokes, and even mashed potatoes. These may not be traditional stuffing recipes, but they're mighty tasty.
Mashed Potato Recipes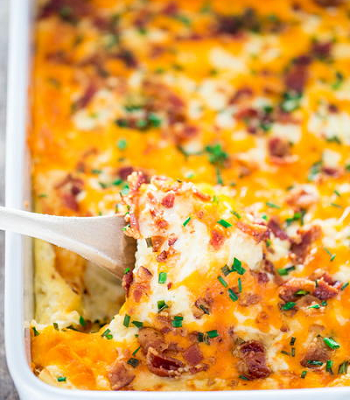 Mashed potatoes are a favorite of Thanksgiving side dish recipes. We have some that you have to try. One version can be made ahead, which is always a plus for Thanksgiving recipes. Another is made with sun-dried tomatoes, which is awesome. Lastly, we have a mashed potato recipe with bacon and one that's made in our very own Test Kitchen!
Sweet Potato Casseroles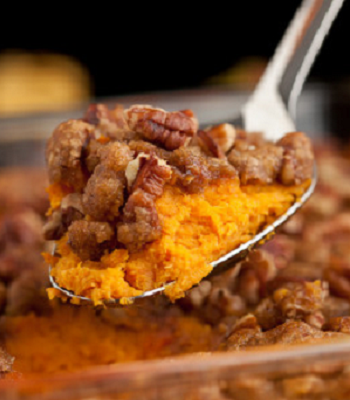 Ah, sweet potatoes...they're like dessert for dinner. These sweet Thanksgiving side dish recipes will have you begging for more. Maple syrup, apples, and butternut squash take these dishes from ordinary to extraordinary.
Corn Pudding Casserole Recipes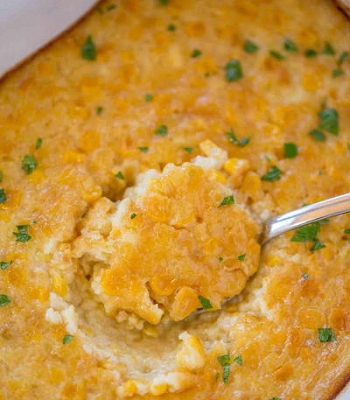 These recipes with corn will taste great with that turkey of yours. They're easy, cheesy, and one has a bit of a kick. Can you guess which one?
Cauliflower Casseroles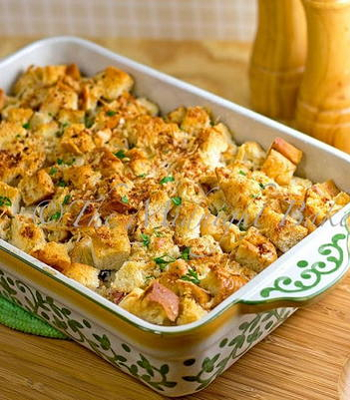 Cauliflower is a good ingredient in Thanksgiving side dish recipes. This Twice Baked Cauliflower recipe is similar to the famous twice baked potatoes and just as delicious. There's also a cheesy cauliflower casserole that's sure to be a delight. Kids will especially like the mac and cheese-like flavors of these cheesy cauliflower casseroles.
Onion Au Gratin Recipes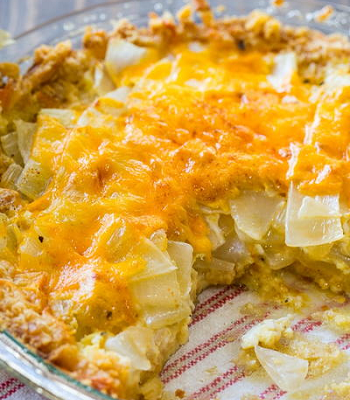 Onion gratins make great Thanksgiving side dish recipes. Onion fans will love this Creamed Pearl Onion Gratin, which contains tons of pearl onions, white cheddar sauce, and crunchy breadcrumbs. Another option is the Onion Gratin with Rosemary and Thyme. The onions are roasted with mayo, lemon juice, mustard, and cheese. Even non-onion fanatics will like the selection of onion au gratin recipes we have to offer for Thanksgiving.
What is your favorite Thanksgiving side dish recipe?
Your Recently Viewed Recipes