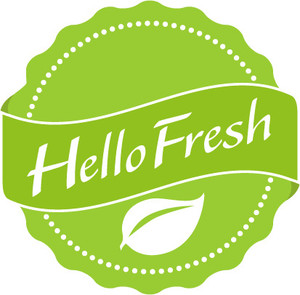 HelloFresh is the U.S.'s leading recipe kit delivery service. To date we have sent out more than 10 million meals. Each week, our in-house team of chefs creates mouth-watering but approachable meals. Our customers select the meals they want from our weekly menu, and we deliver the exact, pre-measured, farm-fresh ingredients they need, making it incredibly easy to cook fresh, healthy meals at home. The dishes are designed by award-winning chefs, but even beginners in the kitchen can create any dish in about thirty minutes.
Links:
Product Reviews:
HelloFresh Recipe Kit Delivery Service Review
Free recipes, giveaways, exclusive partner offers, and more straight to your inbox!
Tags / Related Topics
Your Recently Viewed Recipes
Something worth saving?
SAVE all your favorite recipes
ADD personal notes
QUICKLY reference your recipes
Sponsored Content