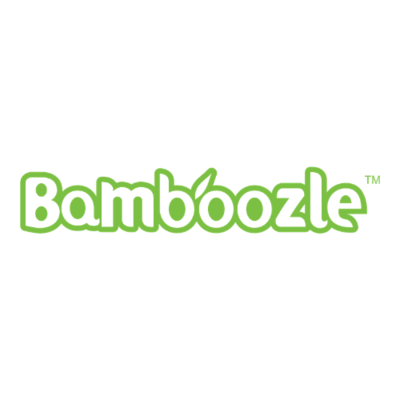 Bamboozle aims to merge nature and design at your dinner table, cocktail party, and in the kitchen. Clean modern lines combined with organic shapes, sophisticated colors, and subtle texture adds to the fusion of nature and modern refinement. Our broad selection of products give customers a wide range of items to suit their tastes and lifestyle. 

Our mission is to bring a unique perspective to the market with products that are practical, affordable, and beautifully designed. Bamboozle's collection is not only fashionable, it is a sensible and convenient step towards green living. With Bamboozle you no longer have to sacrifice style for sustainability.

We are committed to delivering quality products with the least impact on the planet and its people. To meet this commitment, all of our items are made from reclaimed, renewable, and biodegradable materials.

Bamboozle is passionate about making products with a purpose. We strive to inspire others to make a positive impact by choosing to use products that respect the environment.
Bamboozle Reviews on AllFreeCasseroleRecipes.com:
Your Recently Viewed Recipes