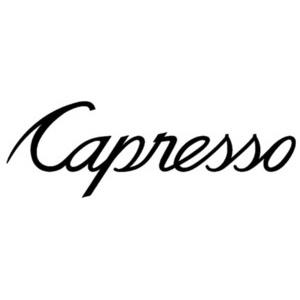 Jura-Capresso Inc. is the result of a merger of Capresso Inc. and Jura-Capresso LLC. The new company represents Fully Automatic Coffee Centers under the brand Jura-Capresso and innovative coffee makers, coffee grinders, espresso machines as well as water kettles under the brand Capresso.
Capresso was founded in 1994 to provide innovative coffee equipment for those who want the best. Over the years Capresso products have received numerous design and performance awards. Coffee makers like the CoffeeTEAM and the MT500 have set new standards in coffee taste, convenience and design.  
Jura AG was founded in 1931 in Switzerland. Today Jura offers the finest Automatic Coffee Centers worldwide. With innovative and user friendly features such as One Touch Cappuccino buttons, easy to read multi-language LED displays, space and energy saving innovations, the IMPRESSA and ENA models offer a level of sophistication and high-end design not found anywhere else today.
Capresso Reviews on AllFreeCasseroleRecipes.com:
Your Recently Viewed Recipes