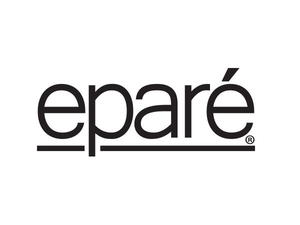 Epare is a specialty manufacturer of kitchen accessories and home goods. All of our products are made from the highest quality materials with contemporary design and unique function in mind. Epare is a family business that was established in 2012 with the goal of revolutionizing how people look at the average household item. We strive to make all of our products eye catching and a joy to use.

Eparé is based out of New York, and can be contacted by filling out our contact form. We rely on a third party warehouse solution and therefore have no physical address. Our customer orders are handled by Amazon fulfillment centers across the United States. This allows customers to be served by the leader of online retail. Because of this you also have twice the support, all shipping related issues are handled by Amazons support staff which is available 24/7 and all product issues are handled by us.

Epare aims to become your one-stop-shop for contemporary kitchen accessories and home goods through exceptional customer care and constant research and development. We work with leading manufacturers to guarantee that our products are made with the highest quality materials, while sold for an affordable price. Our company was founded on the fundamentals of customer care and product quality.
Epare Links:
Epare's Website
Epare on Facebook
Epare on Twitter
Epare Reviews on AllFreeCasseroleRecipes.com:
Your Recently Viewed Recipes