10 Slow Cooker Dessert Casserole Recipes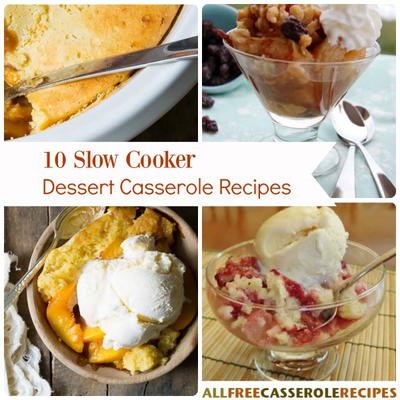 The beauty of slow cooker recipes is that you can combine multiple ingredients, throw them into the slow cooker, and come home to a great meal. With the help of your slow cooker you can also create an amazing dessert! We've created this collection of 10 Slow Cooker Dessert Casserole Recipes so you can enjoy a stress-free dessert casserole recipe. Whether you prefer slow cooker desserts with fruit, bread pudding recipes, or pudding cake, you will find a great recipe in this collection of dessert casseroles. No matter what recipe you decide to try, you can look forward to coming home to a decadent dessert at the end of a long day.

Slow cooker desserts are perfect for every season of the year. In the warmer months, slow cooker recipes allow you to make dessert without turning on the oven. In colder weather, these recipes allow you to come home to a cozy dessert. If you've never made anything but dinner recipes in your slow cooker, these dessert casserole recipes will give you some great ideas!
Table of Contents
Slow Cooker Desserts with Fruit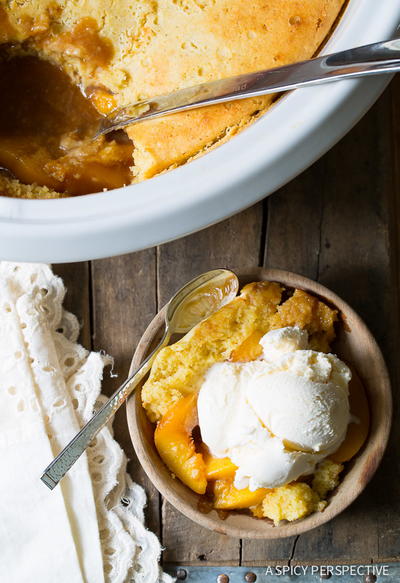 Some of these fruit desserts are made with fresh fruit while some feature canned or frozen fruit. No matter the time of year, you will be able to enjoy one of these slow cooker dessert recipes.

For a dessert you can make all year long, try Pumpkin Apple Dump Cake, which features apple pie filling. Winter Fruit Slow Cooker Crisp, Slow Cooker Caramel Apple Crumble, and Summer Strawberry Cobbler all use fresh fruit. Southern Slow Cooker Peach Cobbler Recipe can be made with either fresh or frozen peaches, so you can enjoy this dessert all year long.
Want to learn how to make more recipes in your slow cooker? Check out our free, printable
Other Slow Cooker Dessert Recipes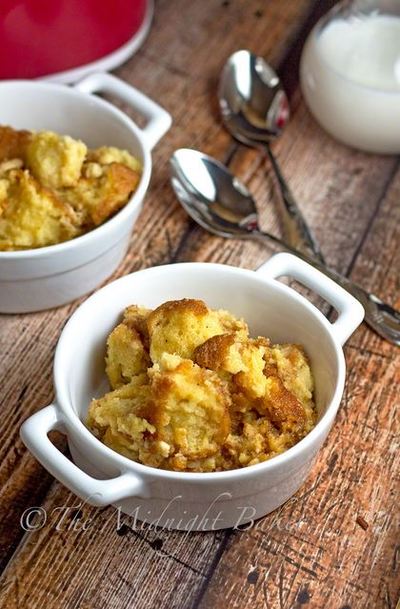 If you'd like to try a slow cooker dessert without fruit, try one of these decadent dessert recipes. Below you'll find recipes for bread pudding, pudding cake, and even a slow cooker recipe for caramel blondies. Try one of these rich desserts for the ultimate indugence.

If you'd like to try unique versions of bread pudding, look no further than Bread Pudding with Espresso Bourbon Sauce or Day-Old Donut Bread Pudding. For moist and decadent pudding cake, try Hot Fudge Sundae Pudding Cake or Slow Cooker Brownie Pudding Cake in a Jar. The recipe for Gooey Slow Cooker Caramel Blondies features a homemade caramel sauce and brown sugar cake batter.
For even more delicious bread pudding recipes, take a look at our collection of
Your Recently Viewed Recipes